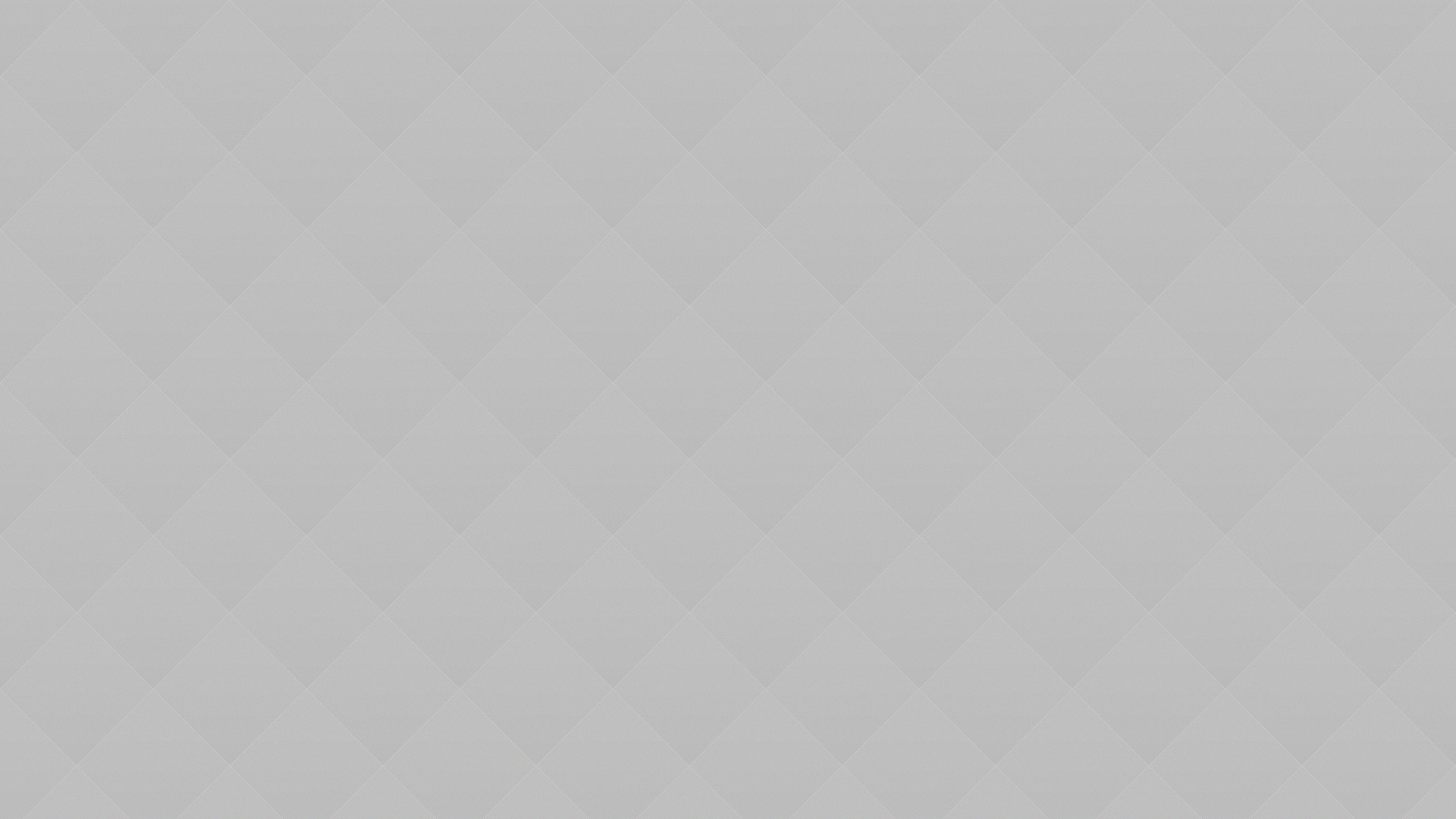 Welcome to Dental Professionals
of Glen Carbon
for healthy lifestyles!
Creating vibrant smile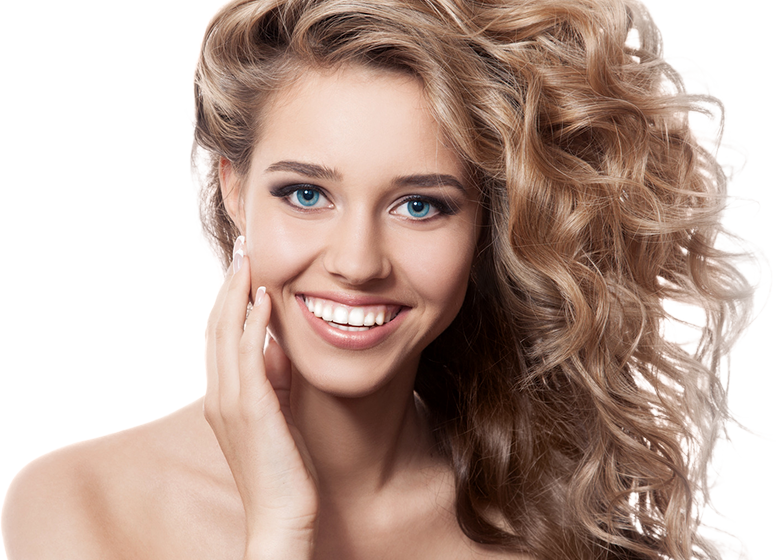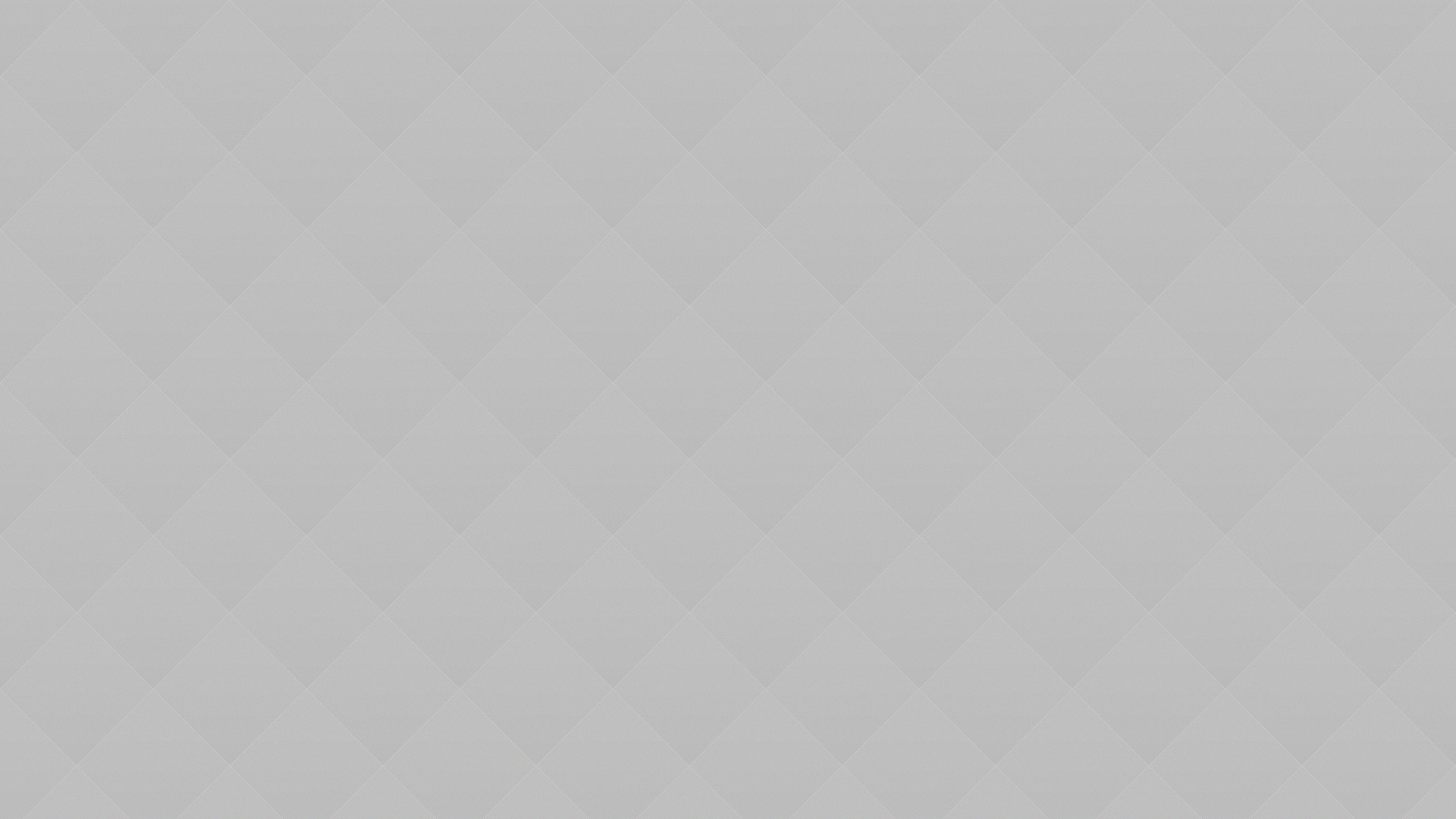 Welcome to Dental Professionals
of Glen Carbon
Soft & gentle.
Exceptional service.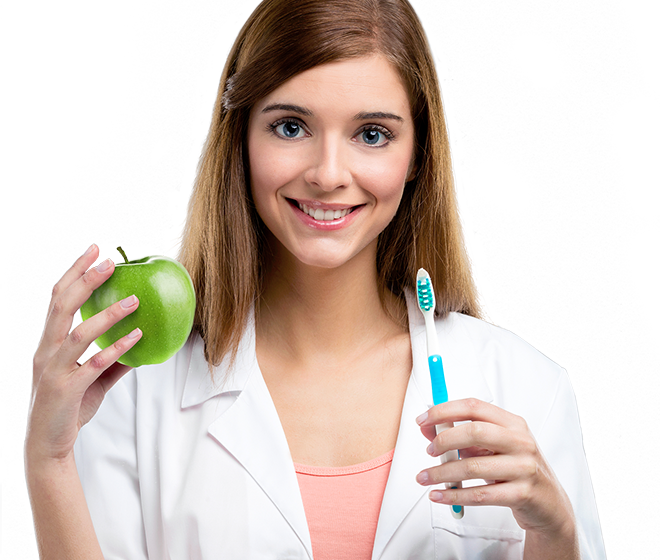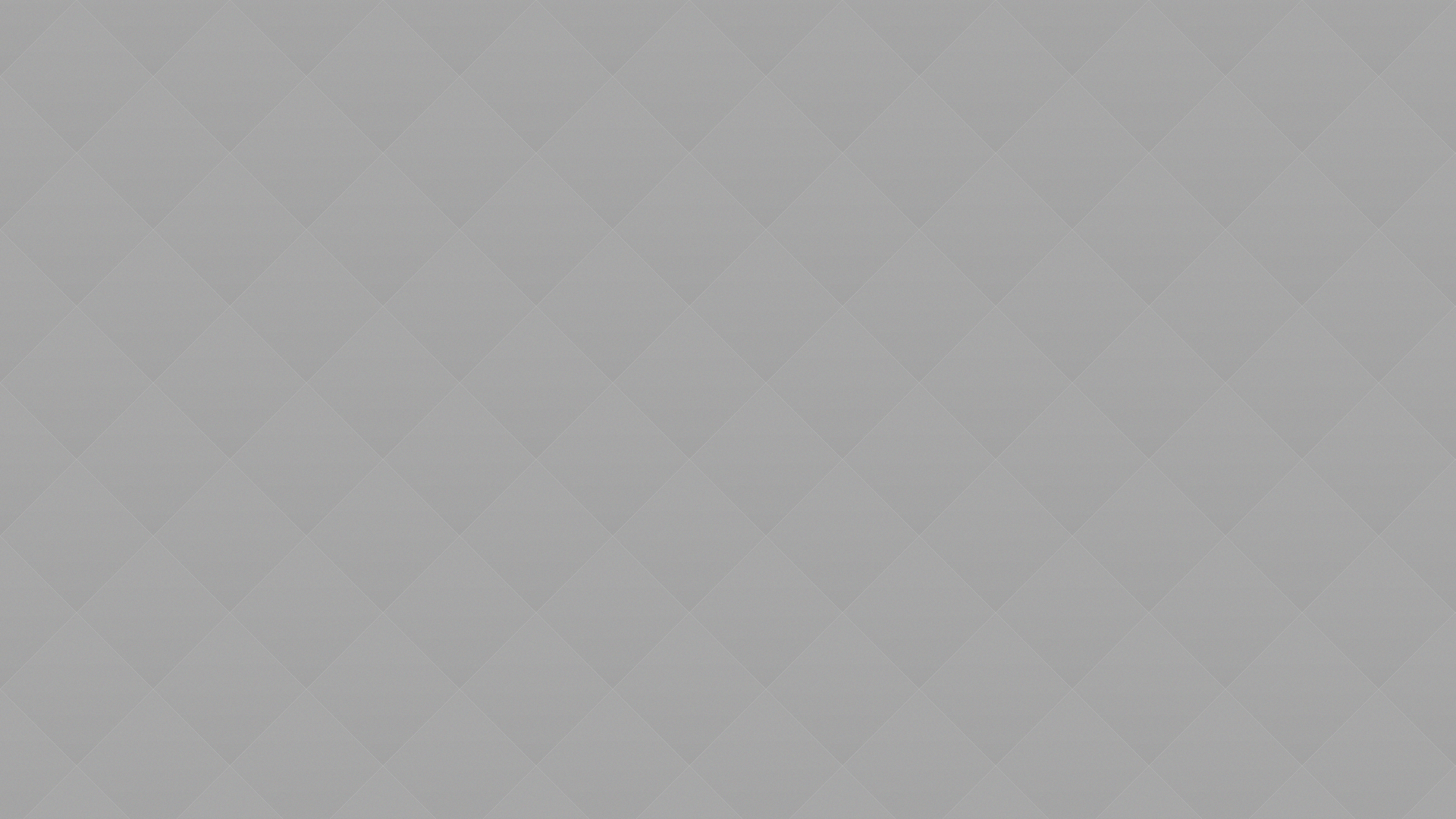 Welcome to Dental Professionals
of Glen Carbon
family's dental needs.
Caring for all your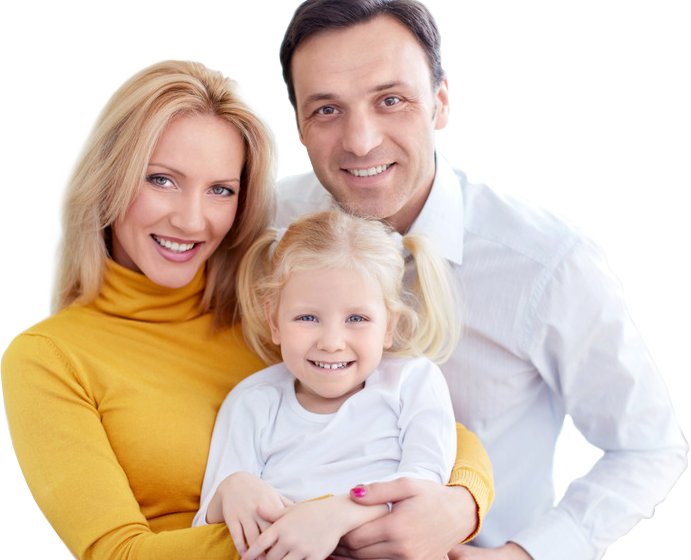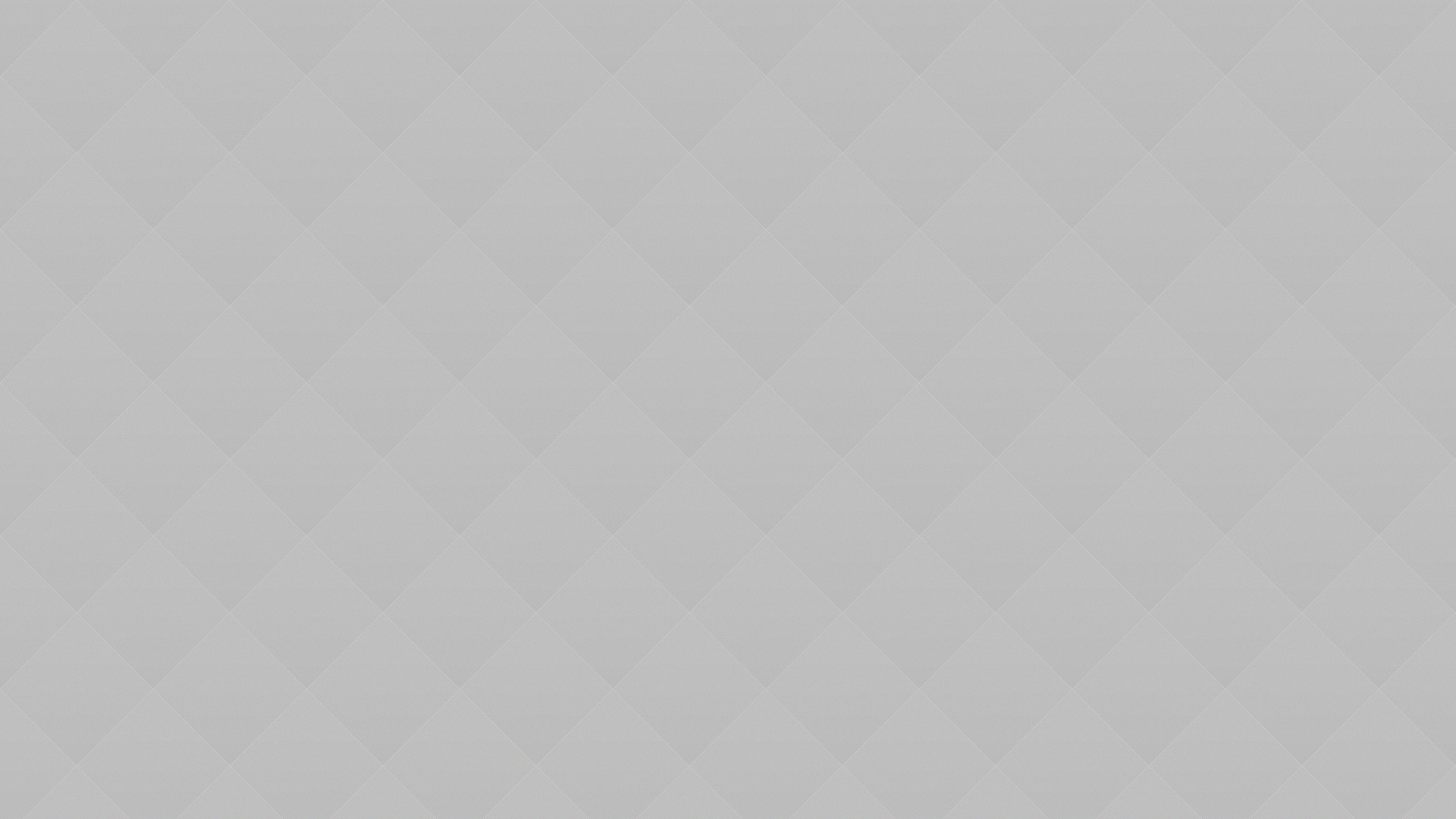 Welcome to Dental Professionals
of Glen Carbon
begins with a child.
A healthy smile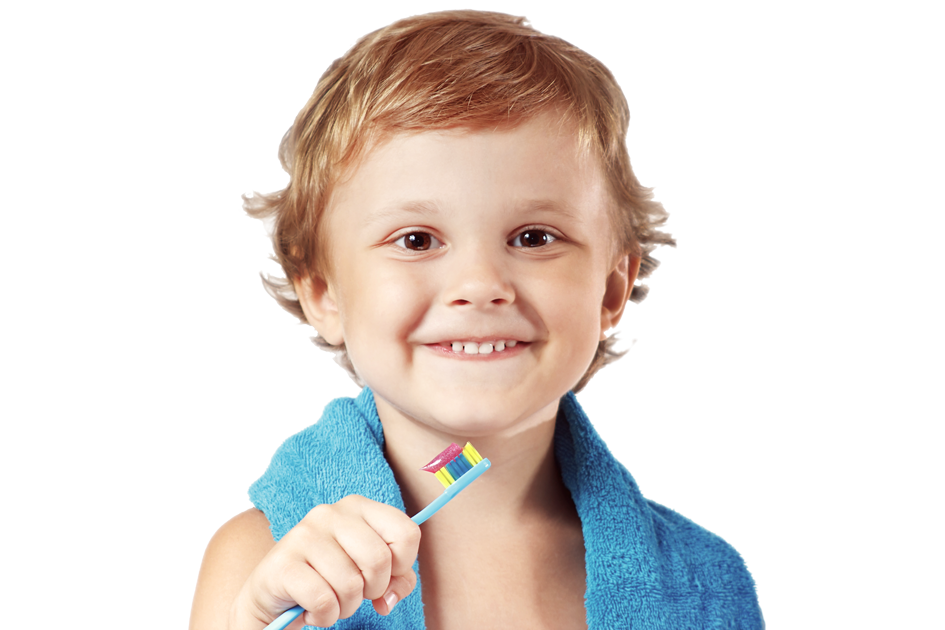 We consider your smile one of the most important aspects of your appearance!
Dr. Keith Bryant uses the newest aesthetic dental teatments – A stunning, memorable and whiter smile is now within your reach!
Meet Our Team Leader
Team of Dentistry Professionals
Dr Keith Bryant
Dental Professionals of Glen Carbon. Beautiful Smiles Are What We Do Best – We are proud to have served the Edwardsville, Glen Carbon area for over 22 years. We love the opportunity to give you the smile of your dreams!
Dr. Keith Bryant is an Illinois native, and he is proud to be serving patients in Edwardsville and the surrounding communities. He's been practicing dentistry for over 20 years, and he feels fortunate to have touched the lives of his patients by helping them achieve and maintain a beautiful, healthy smile. He is also proud of his practice. Over the years, he and his staff have created a wonderful, welcoming atmosphere, filled with laughter, where his patients can come and relax, feeling at-home, while they receive their dental treatments.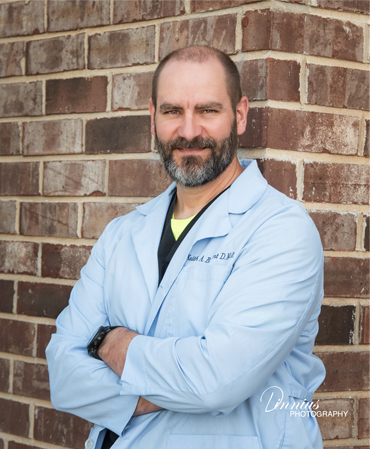 Testimonials
What Our Patients Say About Us
Friendly staff, very helpful.
Over the years Dr Keith Bryant has helped me overcome my fear of going to the dentist and fear of the pain. He is very patient, calming, takes time to explain things so I can understand them and has a sense of humor which helps me. I love my hygienist and the rest of my support staff.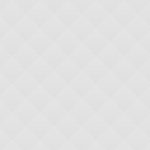 Awesome!
I brought in both of my children (6 and 4), the staff was so friendly, patient, and accommodating!! They were in different rooms to which I floated back and forth to. Each time I went to check on them they were happy and doing what was asked. My kids talked about how much they loved Dr Keith Bryant and their hygienists.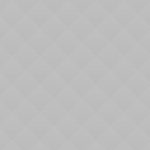 Keep up the great work!
Thank you so much for your wonderful and professional dental care. My last dentist retired and I was nervous about selecting my future dental care professionals. After selecting Dental Professionals of Glen Carbon, I feel compelled to send you a note to let you know how great my experience was.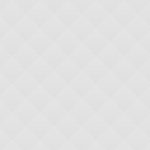 George Turner
Businessman
Professional and friendly!
I've been going to Dental Professionals for years and have always had top-notch care. My hygienist does a great job cleaning my teeth and Keith Bryant is friendly and listens to any concerns I have. My teeth always feel spotless when I leave. Great experience. Friendly and attentive staff.