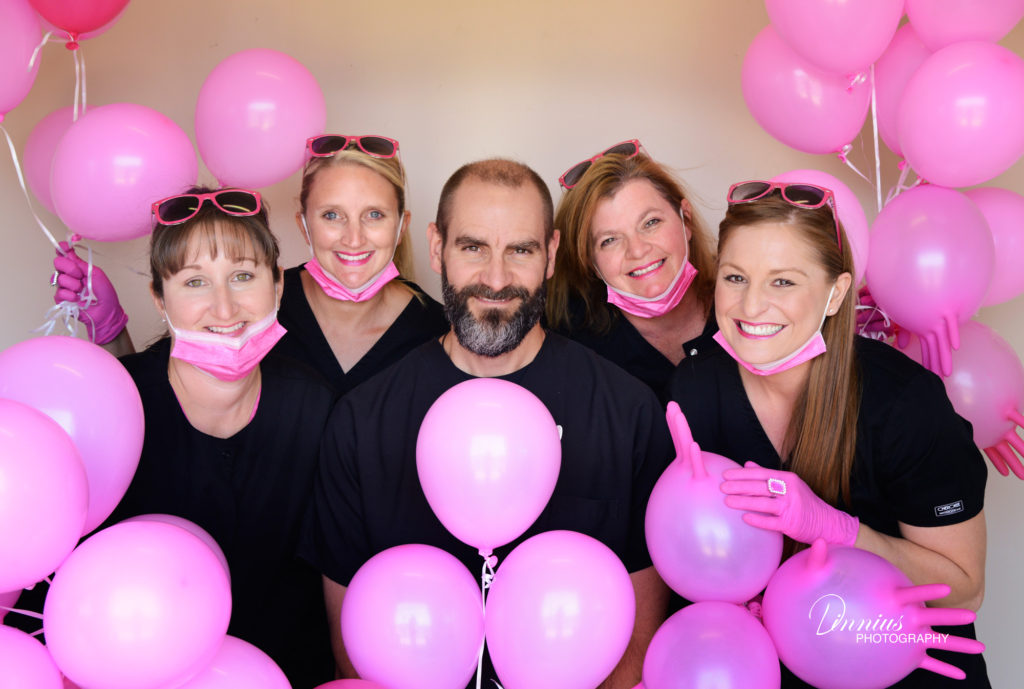 Our experienced and talented dental team is committed to working with you and your family to create a comfortable, stress-free and rewarding dental experience every time you visit our practice. We are pleased to welcome you and your family, and we look forward to working with you.
Kaitlin, Certified Dental Assistant
Kaitlin has been in the dental field for 15 years. Originally from Park Forest, Illinois, Kaitlin now lives in Troy, Illinois, with her husband, Michael Brown Jr., and daughter, Reese.
"I love educating patients and making them feel as comfortable as possible and having my patients leave the dental office happy," Kaitlin said.
She enjoys creating crafts and having family game, movie and music nights; attending St. Louis Cardinals games, concerts and live music shows; cooking; and generally spending time with family and friends. She is the second oldest of five, so family get-togethers are always fun.
A member of Metro Community Church in Edwardsville, Kaitlin loves cheering on her Chicago sports teams, the Bears, White Sox, Bulls and Blackhawks. A highlight of visits to her parents in Rockford? Shopping at her mom's women's boutique, Roxy Carmichael.